Expedition Rafting Camp, Rishikesh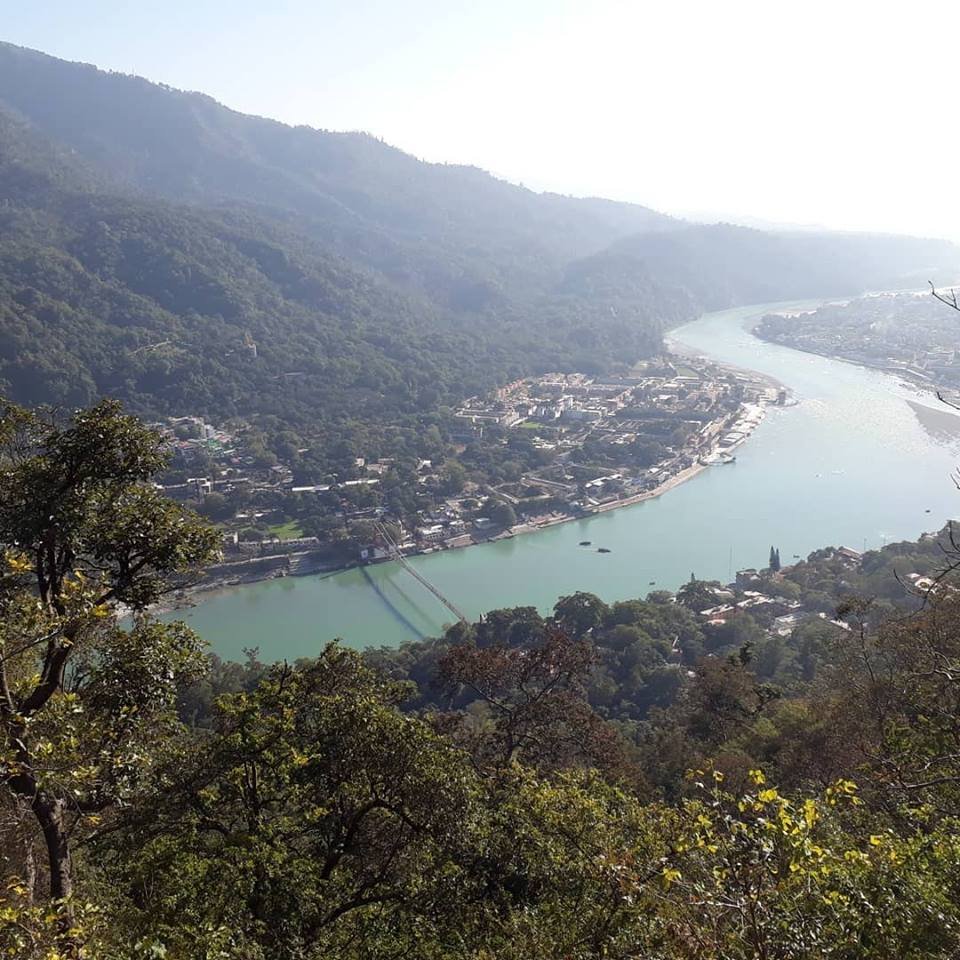 EXPEDITION RAFTING CAMP, RISHIKESH
Rishikesh the land of spiritual Ganges River, famous pilgrimage destination of Uttarakhand India, as well as Adventure lover destination also Known as "Adventure Capital of the India" offering adventure activities like River Rafting, Camping, Bungee Jumping and many more.
Expedition rafting camps are extremely adventures campsite to do Camping in Rishikesh. It's very near to the river and surrounded into nature where you can feel relax, rejuvenate and fun. It is very popular campsite in Rishikesh between the Family, Friends, Couple and Corporate groups. Expedition rafting campsite famous in a different name for Beach Camping, Ganga Beach Camping, Riverside Camping, Shivpuri Camping etc. 
We are offering hygienic food, friendly service and three categories of camps Standard, Deluxe and Luxury with furnished and comfortable quilts and mattresses. According to the season fan/cooler inside the camps.  Expedition rafting camp is located at Shivpuri Neelkant Road, near popular destination bungee jumping in Rishikesh site, Neelkant Mahadev temple, Neer Gaddu Waterfall in Rishikesh. Campsite approx just 7 km for Laxmanjhula, 250 km from Delhi, 50 km from Dehradun, 230 km from Chandigarh.
Our Camps in Rishikesh
The camps in Rishikesh, with neatly managed surroundings, panoramic views, and uninterrupted of valleys, makes for the ideal place to spend a day or two.
Luxury Camp
Call Now for Luxury Camps in Rishikesh
Deluxe Camp
Call Now for Deluxe Camps in Rishikesh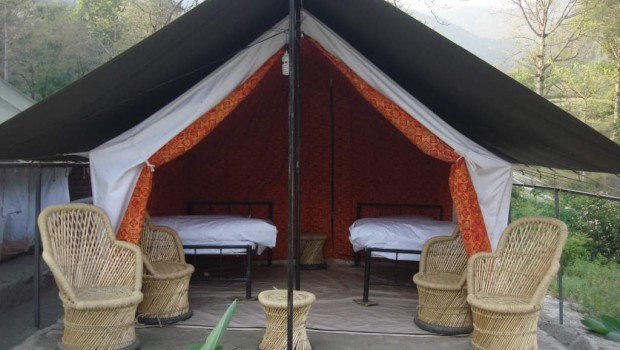 Standard Camp
Call Now for Standard Camps 
River Rafting in Rishikesh
Expedition Rafting Camp has a unique offer of adventure in Professional rafting in Rishikesh into the Ganga River. Rafting with the thundering rapids of the Ganges at Rishikesh is an exclusive adventure that people must undertake at least once in their lives. Lifetime experience of River rafting along the wild streams of nature If you haven't tried Ganga river rafting yet, now is the time. It does not matter if you have no previous experience in rafting or if you don't know how to swim. Everything is taken care of well by our experts and safety is a priority for each visitor. Thousands of tourists have enjoyed the adventure activities here with expert guidance. You can find us in many keywords like best river rafting in Rishikesh, White water Rafting in Rishikesh, Shivpuri Rafting, River rafting in Rishikesh, Rafting expedition in Rishikesh, Best price rafting in Rishikesh, Rafting in India etc  
09 km River Rafting
This 9 km Rafting stretch offers an exciting opportunity to white water raft from Rishikesh.
16 km River Rafting
This 16 km Rafting stretch offers an exciting opportunity to white water raft from Rishikesh.
25 km River Rafting
This 25 km Rafting stretch offers an exciting opportunity to white water raft from Rishikesh.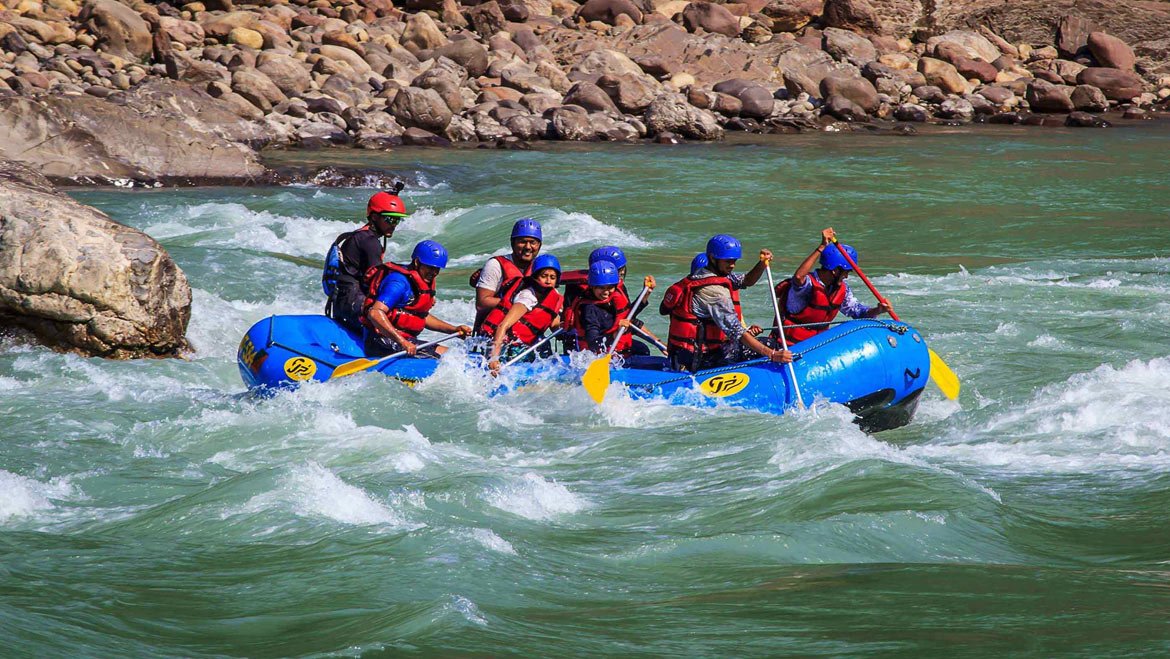 36 km River Rafting
This 36 km Rafting stretch offers an exciting opportunity to white water raft from Rishikesh.
Adventure Activities in Rishikesh
Expedition Rafting Camp brings to you the adrenaline pumping adventure activities like bungee jumping, flying fox, and giant swing to the holy city of Rishikesh in Uttarakhand. We are dedicated towards making your adventure holidays safe and unforgettable.
Air Safari
Take an incredible experience of flying over the sparkling Ganga River, the lush green forests, dams and the majestic Himalayas!
Bungee Jumping
Bungee Jumping in Rishikesh is one of the most thrilling activity. It is catching lot of eyes espacially among youngsters.
Flying Fox
The adventure lets enthusiasts enjoy gravity and the full speed of air flow as you fly like a hawk in your secure harness.

Giant Swing
Giant Swing welcome you to fly up in Rishikesh, this is really a adventure operates from flying fox's platform.

Cliff Jumping
The height to enjoy thrill of Cliff Jumping is 25 to 30 feet. The jumper can jump from more or less height.
Rock Climbing & Rappelling
Rock Climbing in Rishikesh is carried out by us using modern adventure equipment and techniques.

Body Surfing
Though body surfing can be done without swim fins too, being finned during the activity will only make it more enjoyable and fun.
Waterfall Trek
One of the most exciting activity that one can look forward to during their travel to Rishikesh is Trekking to the Waterfall.
Zipline/Zipping
Though body surfing can be done without swim fins too, being finned during the activity will only make it more enjoyable and fun.
Frequently Asked Questions
Age and health requirements for rafting ?
While you should be at least 12 years old, there is no upper age limits for rafting, as long as you are in reasonably good health. At Expedition Rafting Camp, we have certain 'kiddy' rafting stretches, which have mild rapids for children below 12 yrs. Children under 12 years who wish to do the adult raft trip, would need to get an OK from the Camp personnel , who take the decision based on the height & weight ratio for safety.
What do I need to wear for rafting ?
You need wear only thermal underwear (or underwear) underneath the wetsuit. You will need a pair of strap up sandals or running shoes (No bare feet!). For the warmer months (March, April, October and November), shorts and T-.shirts along with the footwear is adequate.
Are adventure sports dangerous ?
Adventure sports are thrilling, exciting, wild and unbelievably fun. However, it goes without saying, there is inherent risk involved. That risk contributes to the excitement, and is one of the reasons people enjoying adventure sports so much. Our instructors are trained to minimize and manage risks, and, statistically, you're safer on an adventure holiday than in your car.
HIDDEN
hidden to make first accordion collapsable
Can I go Rafting if I don't know swimming ?
Absolutely. Rafting is ten times more exciting when you do not know how to swim. The life jacket provided to you by us shall keep you afloat.
Is Rafting safe for children and the elderly ?
Anyone above 10 yrs of age can join the fun. Particularly the basic stretch is quite safe, with negligible chances of someone falling off the raft. With elderly you just need to ensure that there is no past history of heart ailments. We highly recommend the Basic stretch of rafting to the children and the elderly.
How do I book my trip ?
In order to hold arrangements for your group, we require minimum 50% amount to be paid as advance at the time of making the reservations. We shall issue you the booking voucher on receipt of advance. The balance 50% is to be paid on arrival.
Testimonials
What Our Clients say About our Camp
I recently came back from Rishikesh after celebrating the NEW YEAR with office colleagues and my wife. It was a great experience to celebrate in Rishikesh. We enjoyed Camping in Rishikesh. on 31st evening NEW YEAR PARTY in RISHIKESH. I would like to thanks Mr. Rohit and Expedition team to give such attention and memorable movements, Must visit this camp again and recommendable.
We booked 10 tents for my family stay in ERC at Holi Celebration at Rishikesh. I booked this camps through my friend reference who visited before here. Holi Celebration party at Rishikesh is very famous .The offer of Tent maintenance was very great. There is a flowing tributary river front of this Camp. Food was good, and staff were courteous. Well maintained property and pocket friendly too. Great Work.
I have been visiting same camp for the last 5 years and the experience gets more amazing. I did best Camping and Rafting in Rishikesh experience each time. they organize treks to the waterfalls. Great homemade food, snacks in the evening with bonfire. The camp is surrounded just by the nature and the river. All other camp is visible but no one can see us purely safe place for family group.
Are You Looking For Camping, Trekking, River Rafting in Rishikesh?
Book With Us Now and You Wont Forget the Lifetime Experience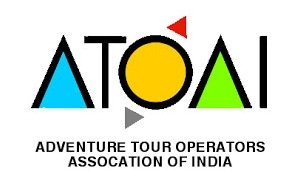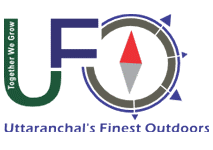 Badrinath NH-58, Bungee Jumping office, Tapovan Shivpuri, Neelkant Road, Rishikesh, Uttarakhand,
India